Upcoming Projects
We're always building! Want to know where? We keep this page up-to-date with our future, current, and past projects.
Phoenix, Arizona
4 New Isola Single Family Rental Communities
In partnership with local construction companies, Isola Communities is in the process of developing 4 single family rental communities. These communities range in size from 13 to approximately 22 acres with 135 – 249 one- and two-bedroom family rental homes. Residents will have access to on-site amenities like swimming pools, open space, dog parks, and resident clubhouses.
5228 / 5230 15th Ave NE
Seattle, WA 98105
58-unit building in University District.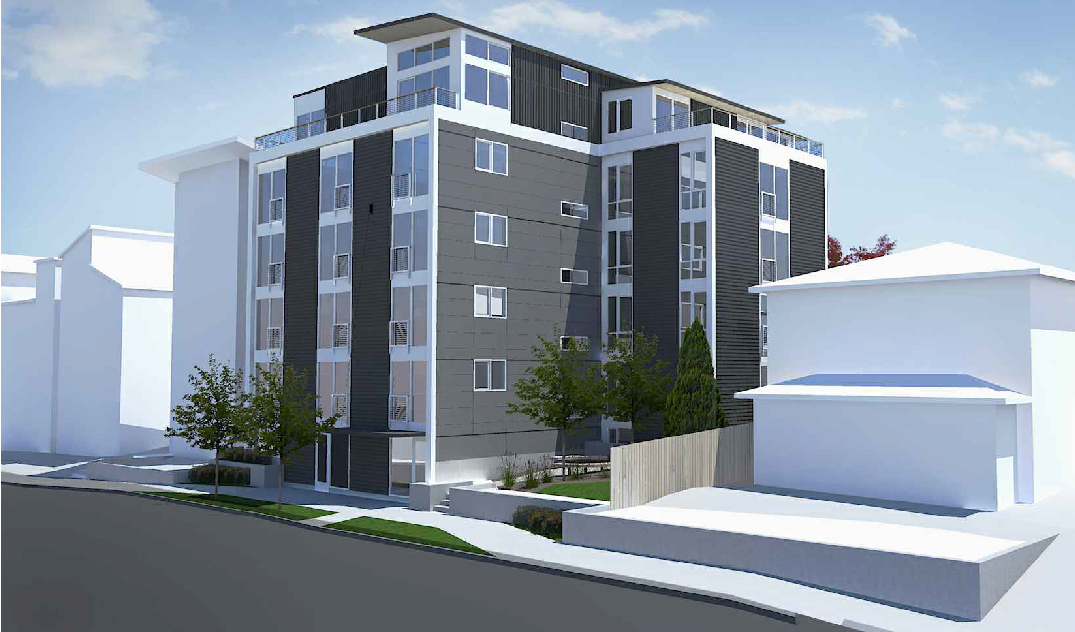 5230 39th Ave S / 5231 Rainier Ave S
Seattle, WA 98118
120-unit building in Columbia City.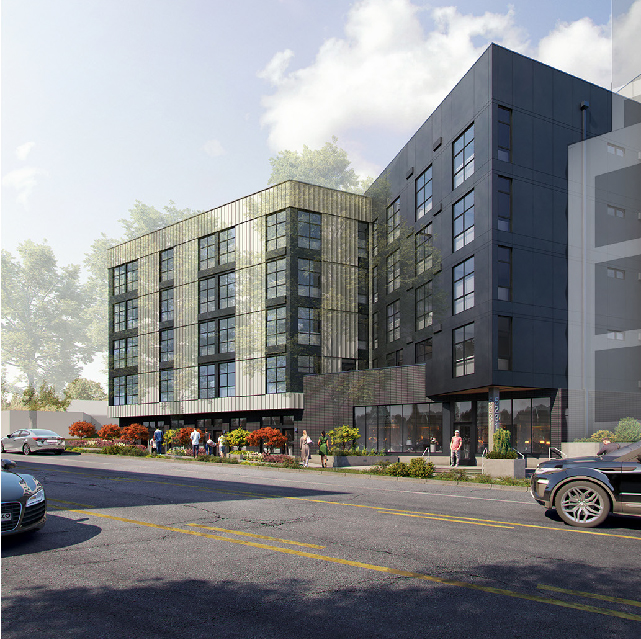 1942 Fawcett Ave
Tacoma, WA 98402
158-unit community near the University of Washington Tacoma.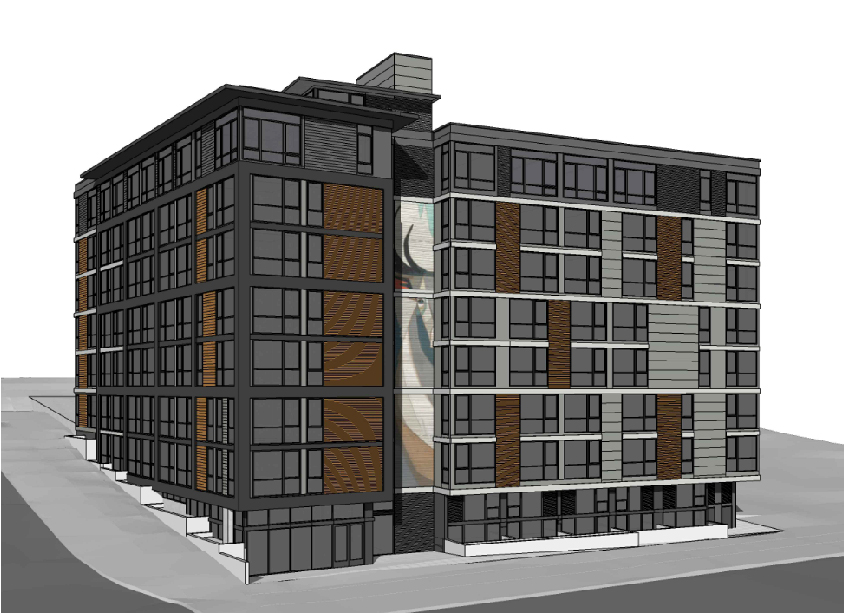 1544 NW 52nd St
Seattle, WA 98107
Property with 68 apartments in the Ballard neighborhood.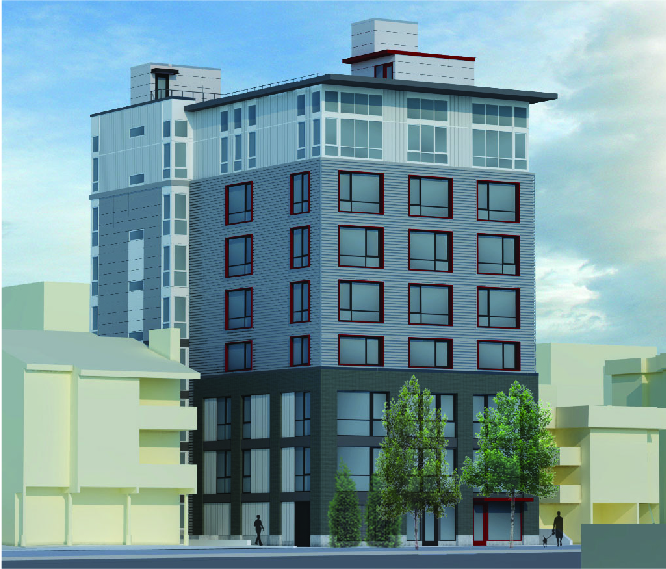 6515 38th Ave S
Seattle, WA 98118
113-unit building in the Othello neighborhood of Seattle.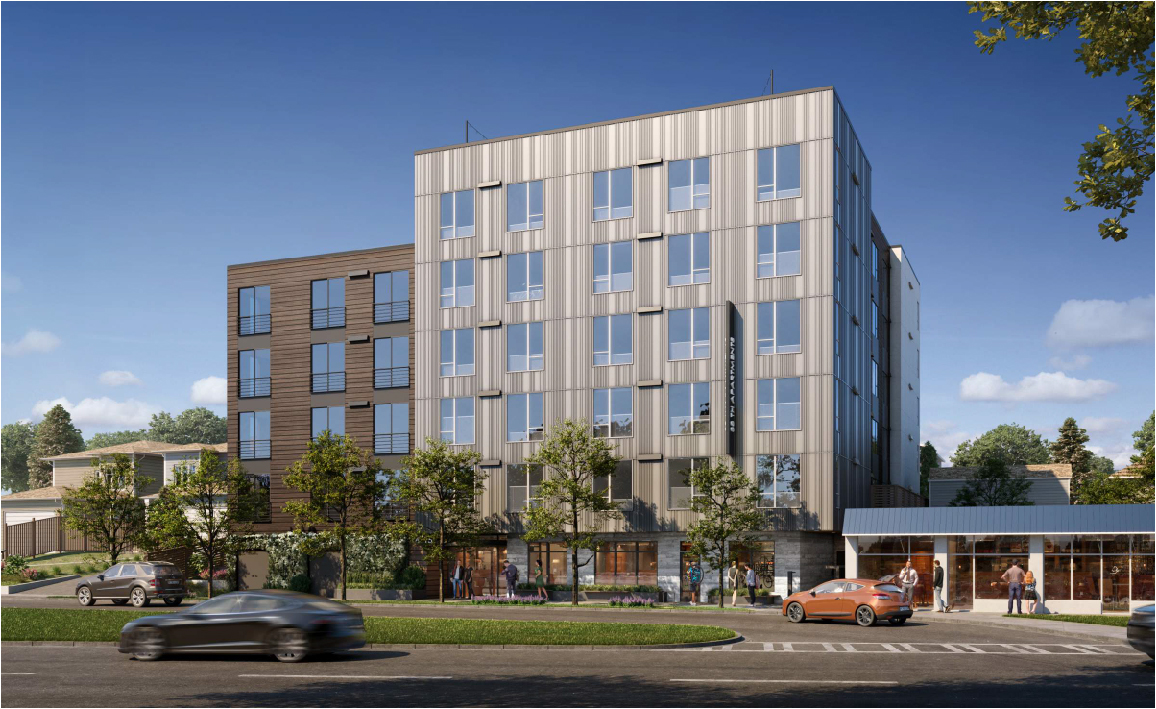 4201 Stone Way N
Seattle, WA 98103
Property with 106 units in Fremont.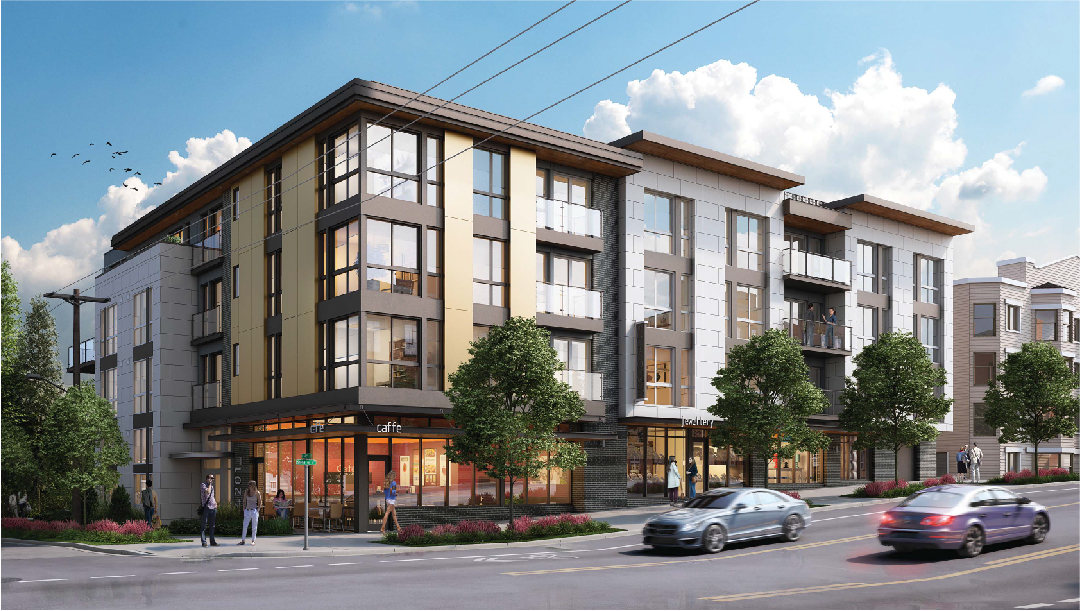 2912 Beacon Ave S
Seattle, WA 98144
Community with 136 units near the Becon Hill Light Rail Station.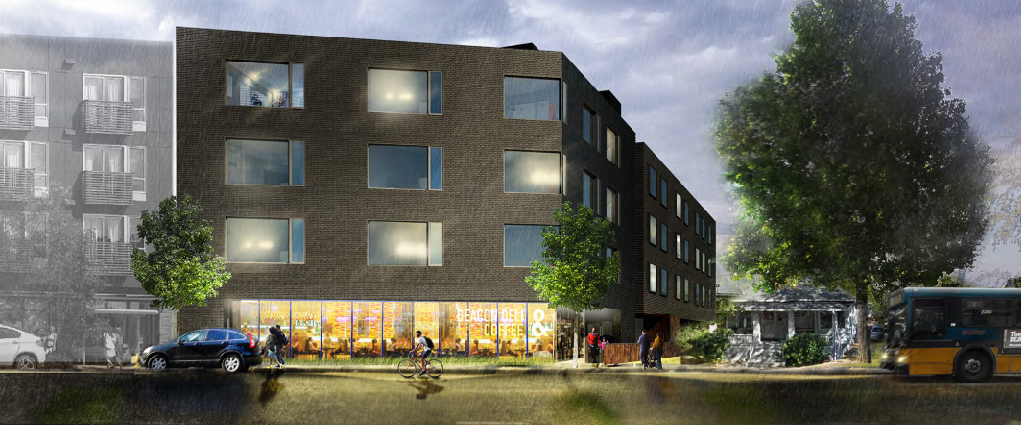 1007 NE 71st St
Seattle, WA 98115
91-unit community in Roosevelt.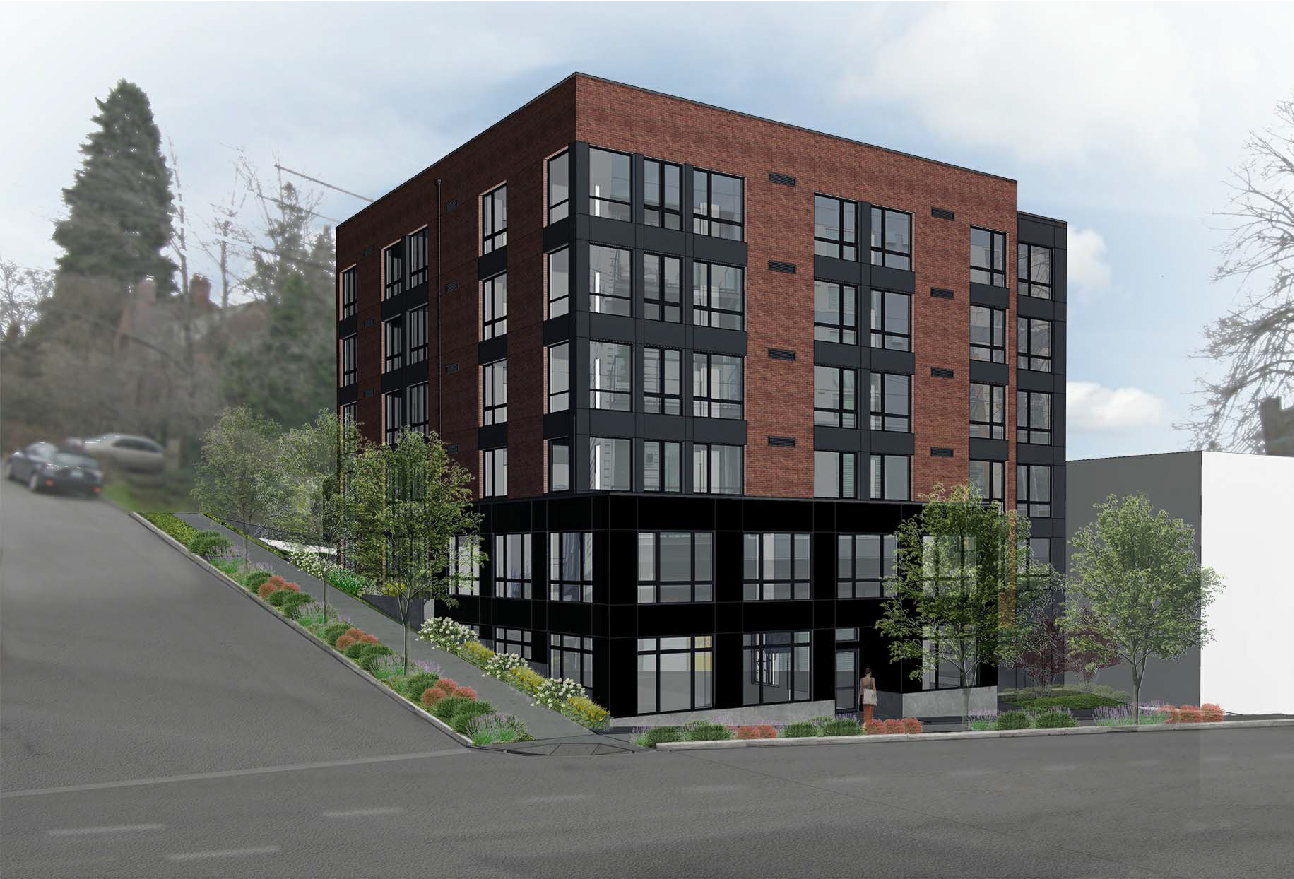 425 N 85th St
Seattle, WA 98103
Property with 200 units in Greenwood.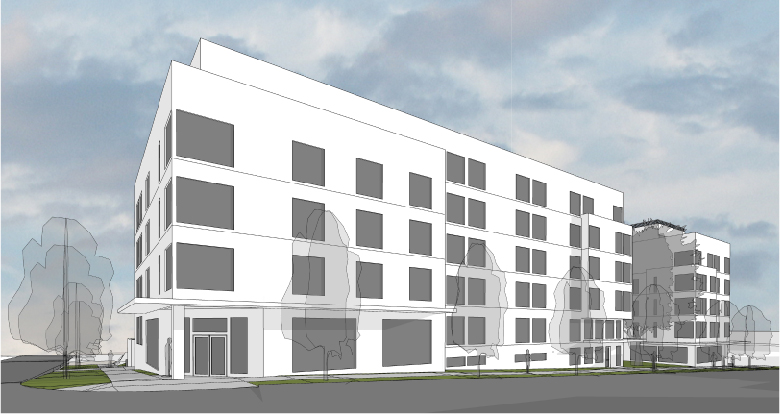 907 / 915 / 919 NW Market St
Seattle, WA 98107
228-unit community in Ballard.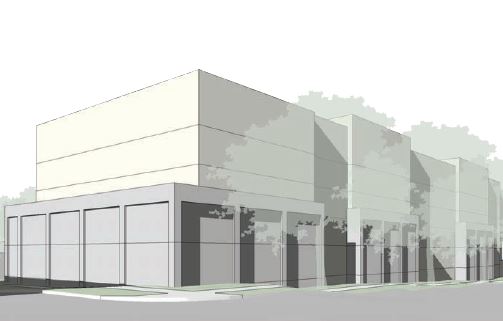 The Grove Ballard
6301 15th Ave NW, Seattle, WA 98107
63-unit building with residential, live-work, and commercial space in addition to storage areas and a communal roof deck.
12th & Yesler
Seattle, Wa 98122
Property with 274 apartments, ground-floor retail space, parking and community amenities including a roof deck, clubhouse, business center, and dog wash area.
Queen Anne Flats
521 2nd Ave W, Seattle, Wa 98119
33-unit apartment community with studio, one- and two-bedroom homes as well as a shared roof deck, resident pea patch, bike storage, and a secured entry.
Fifty Two Apartments
4710 20th Ave NE, Seattle, Wa 98105
University of Washington student housing building with fully furnished studio apartments, on-site gym, laundry room, and roof deck.
4400 Alaska
Seattle, WA 98116
40-unit apartment community with studio and one-bedroom homes in addition to a shared rooftop deck, barbecue area, and bicycle storage.
Hendon
6800 Greenwood Ave N, Seattle, Wa 98103
32-unit community with 2 commercial spaces, parking, on-site storage, and a shared rooftop deck with barbecue grill and lounge area.
Isola Communities Begins on Its Third Build for Rent community
August 13, 2021
Isola Communities has broken ground on our third Build for Rent community, Arrebol Villas. Located in Goodyear, Arizona, Arrebol Villas covers approximately 27 acres and will include 230 homes, each one with a variety of wonderful amenities. Read more…
Isola Communities Breaks Ground on Sobremesa Villas
March 11, 2021
Isola Communities has continued our expansion into Arizona with the groundbreaking on our second Build for Rent community, Sobremesa Villas. Located in Surprise, the community covers approximately 15 acres and includes 150 studio, one-, and two-bedroom rental homes. Read more…
Isola Communities' New Arizona Developments Underway
February 10, 2021
Isola Communities is excited to announced that construction on the first of our four Build for Rent (BFR) communities began in November 2020. These new communities will help to accommodate the significant population and job growth anticipated for the Phoenix metropolitan area in the coming years. Read more…
Address
2375 E Camelback Rd, Suite 600
Phoenix, AZ 85016
Hours
Mon - Fri : 8am - 5pm
Contact Us
(206) 737 - 9700